Below is a simple guide to export your vector images from Illustrator to PNG files to sell t-shirts as part of our t-shirt fulfillment service.
1. Open your vector file in Adobe Illustrator. As you can see the artwork is not fit within the artboard which is the white box behind the image.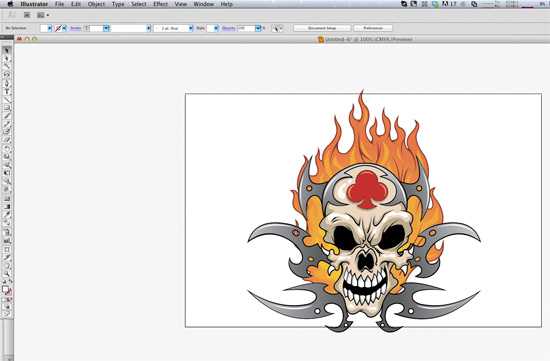 2.  Make sure you have your Artboard window up so go to Window > Artboards and make sure it is checked.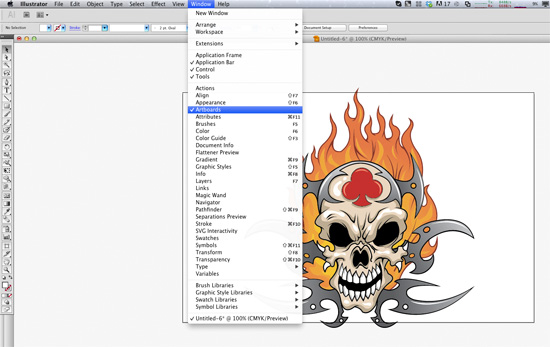 3. Go to your Artboard menu when open and click the small icon to open the Artboard settings.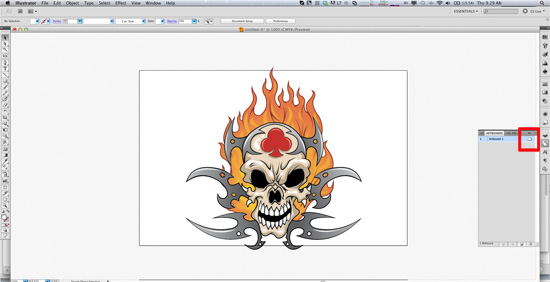 4. Now you can set the size of the Artboards. Set your artboard to 12"x16" which is our max print size. This lets you know about how big your image is. When set then click OK.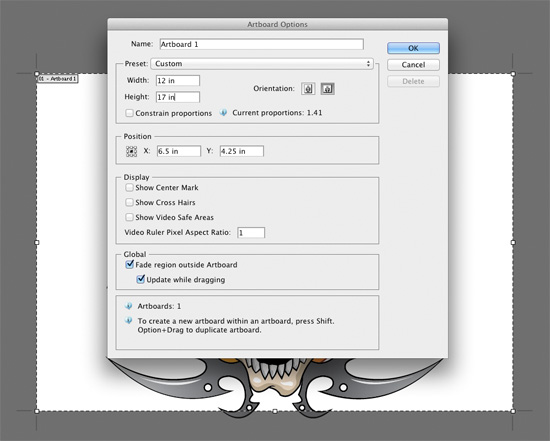 5. The Artboard is now 12"x16" and as you can see is different than when originally opened. Now you can set the size of your image relative to the Artboard which is the max t-shirt print size. If you want to make the image to the max print area you can go to Object > Artboards > Fit to Artwork Bounds. But before you do that please consider what size you want your t-shirt design printed because going to the max 12x16 isn't great for all designs. Many t-shirt designs look better on a shirt at just about 8"-10". So if you want it smaller then shrink your image to be less than the Artboard.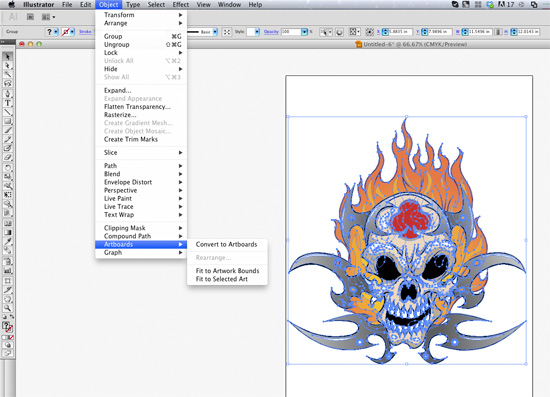 6. Here is a view of the image after the Artboard has been Fit to Artwork Bounds. Note you don't need to do the fit to Artboard as long as the print image is indeed smaller than 12"x16".
7. Now you are ready to create the PNG file. Go to File > Export.
8. Enter a file name.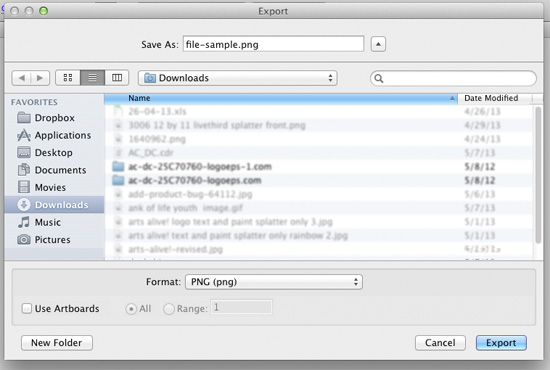 9. Choose a resolution. You can choose either 150 or 300 ppi and it should be high enough quality for Direct to Garment printing. Make sure you are exporting it with a background color that is Transparent.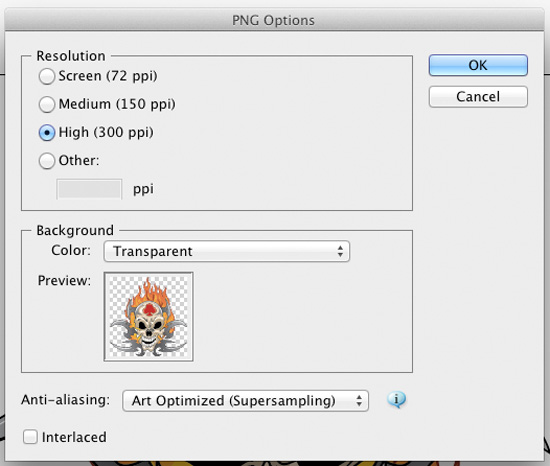 10. Just to be sure you did everything correctly go ahead and upload it using our image wizard that will tell you if your image will print well.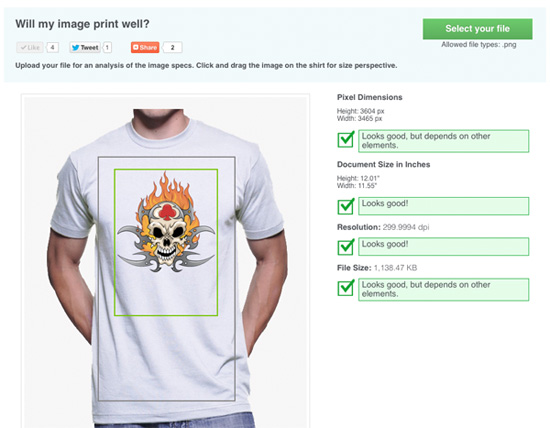 Questions? Comments? Contact us.