The holiday season is upon us! Are you ready?
Here at Printaura.com, WE ARE!
Recommended dates by which to place your holiday orders to give them the best chance of meeting USPS deadlines for packages to arrive on or before December 24, 2023.
PLEASE NOTE THESE ARE SUGGESTIONS TO GIVE YOUR ORDERS THE BEST CHANCE OF ARRIVING IN TIME. WE ARE WELL PREPARED FOR THE HOLIDAY RUSH AND HAVE ADDITIONAL RESOURCES TO ENSURE YOUR ORDERS ARE PROCESSED QUICKLY. YOU MAY CONTINUE TO ORDER BEYOND THE SUGGESTED DATES, AND THE ORDERS WILL BE PROCESSED AS QUICKLY AS POSSIBLE, HOWEVER SOME THINGS ARE OUT OF OUR CONTROL AND CAN AFFECT YOUR FINAL DELIVERIES.
2023 Holiday Order Guidelines Domestic: December 14, 2023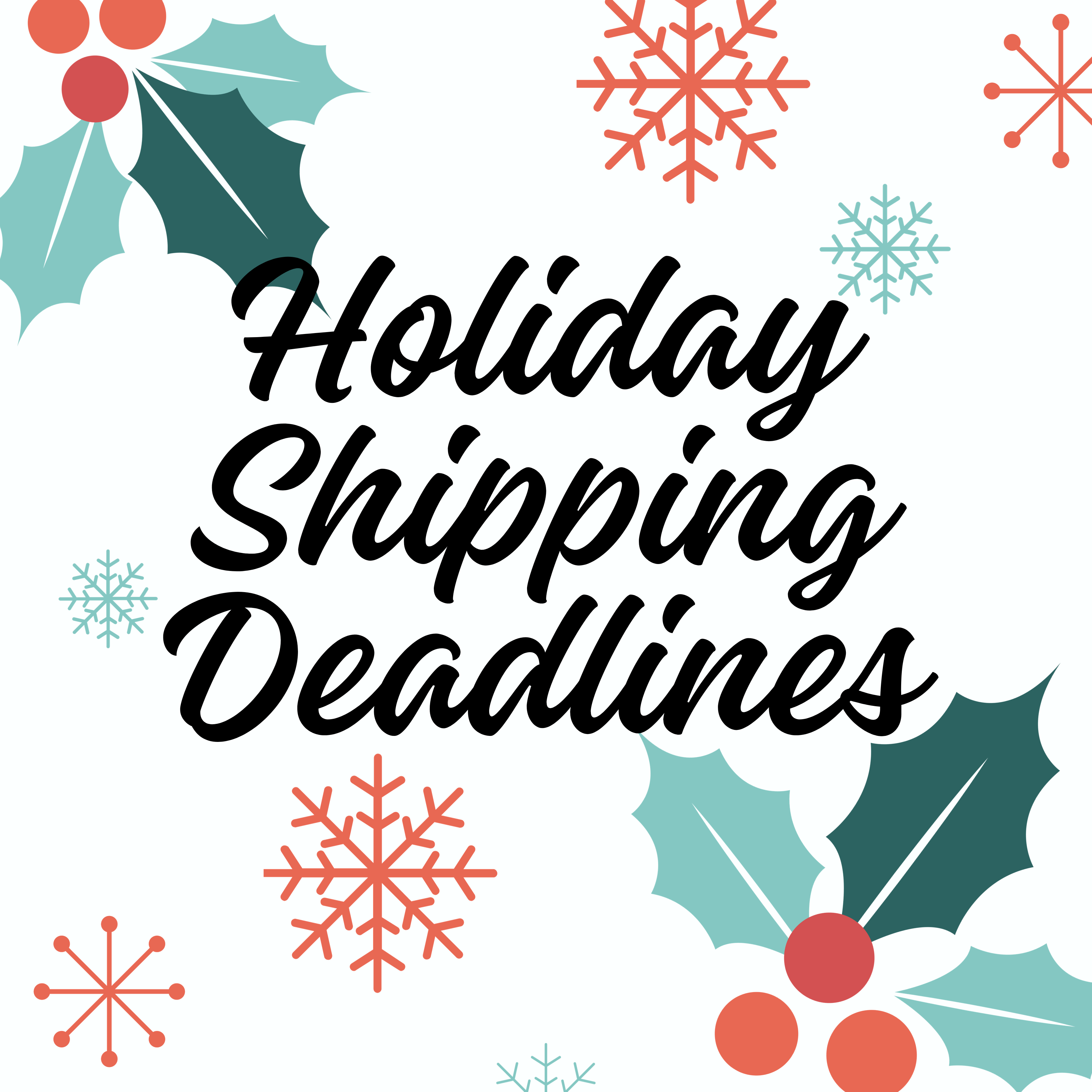 International: November 27, 2023
We at Printaura.com want to wish you a very happy, healthy and prosperous holiday season!