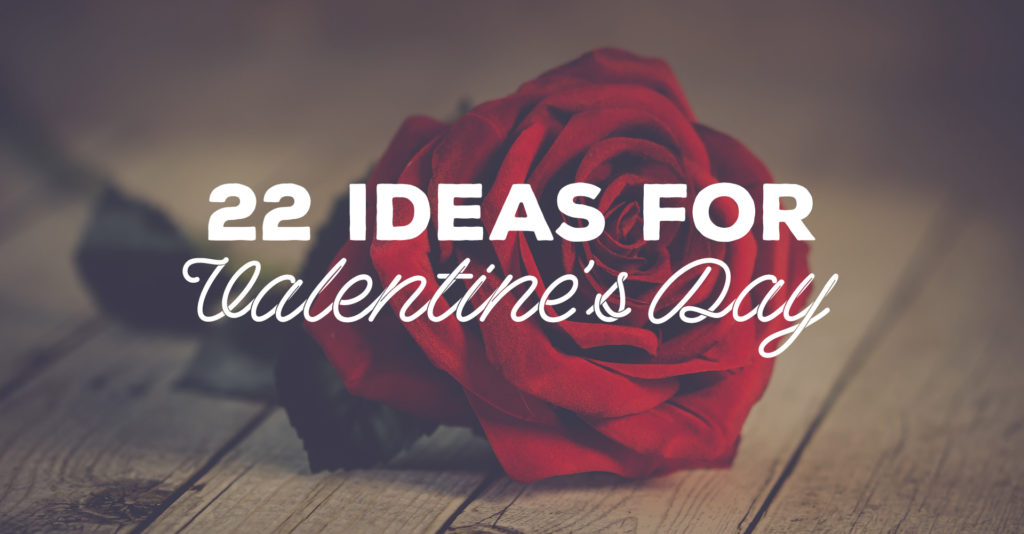 Is Your Shop Ready For Valentine's Day?
Valentine's Day is right around the corner. Have you added any designs or items to your shop to help your customers celebrate the day of love? Or maybe even something to help express their disdain for the holiday? Getting your shop ready for Holidays is a great way to make some extra sales for the month. With that being said, you know your customers best. If it's not something you think would sell, trust your instincts! If you aren't sure, there's no risk to adding new items or designs to your store. As many of you know, we only print out your designs when they sell. If they don't sell, you haven't risked anything. If your on the fence, try something new!
22 Ideas Your Customers Will Love For Valentine's Day
Check out these fun product ideas for Valentine's Day! Take inspiration from these and create your own! Or even better, do your own thing. Your customers shop at your store for a reason! They like what you have to say through your designs and your items, and identify with it. so check these examples out and get designing!
Pillows
Donut XOs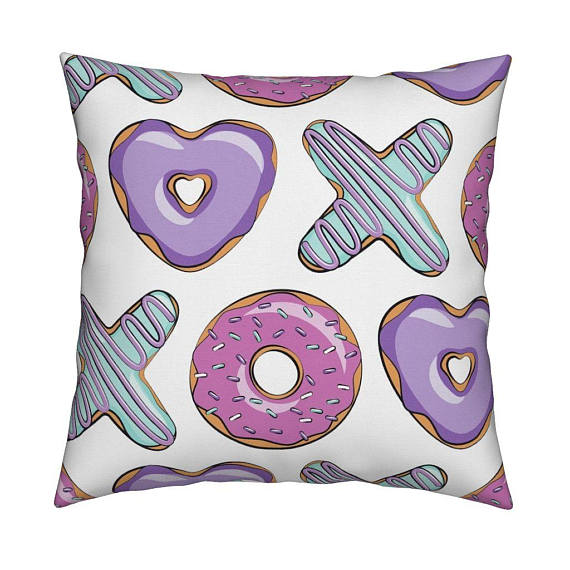 Via Roostery
---
Confetti Hearts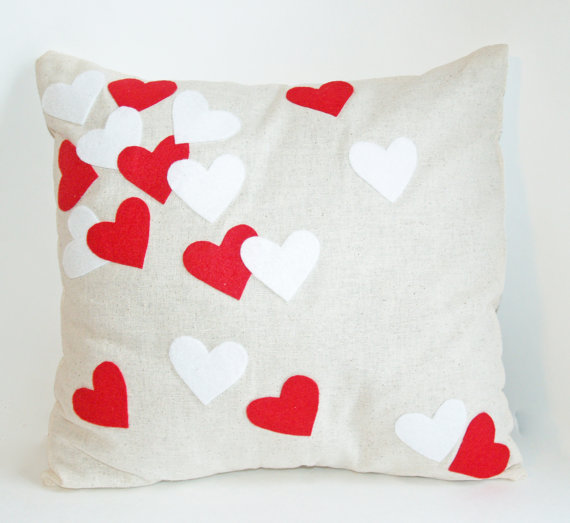 Via LovebugHandmade
---
Geometric Heart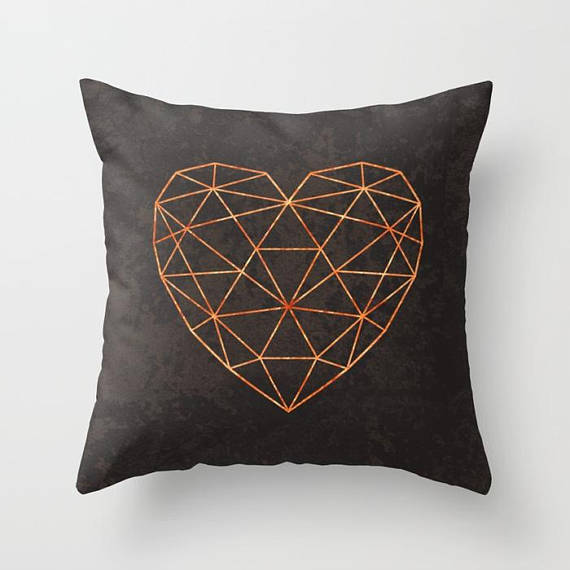 Via xiariphoto
---
Love You More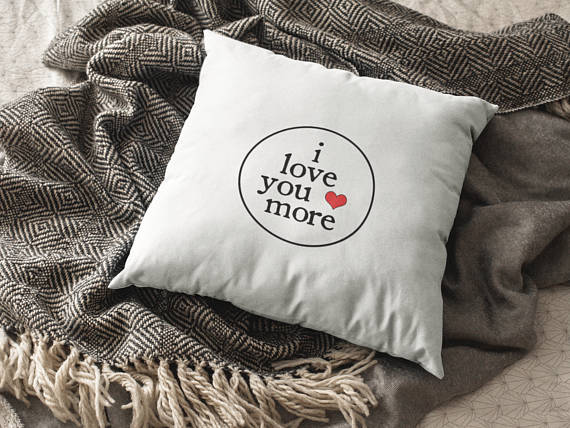 Via DreamTeamDesignShop
---
Gem Hearts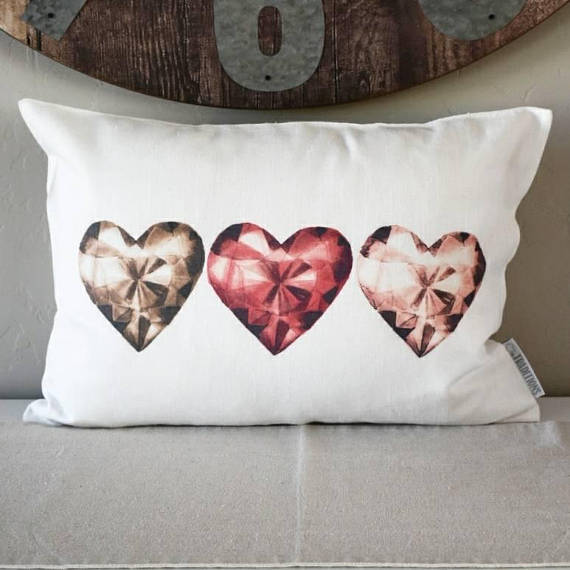 Via ourTraditions
---
All You Need Is Love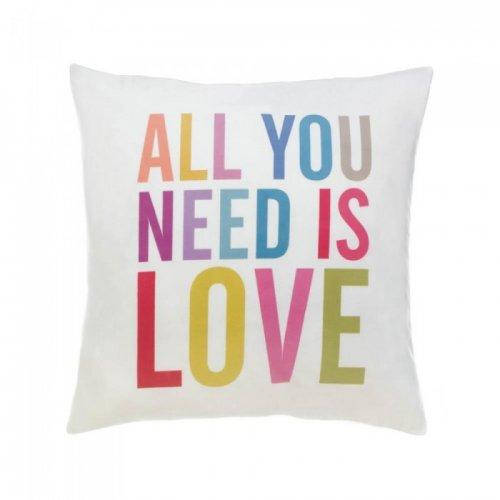 Via ShopSimplyRustic
---
Forever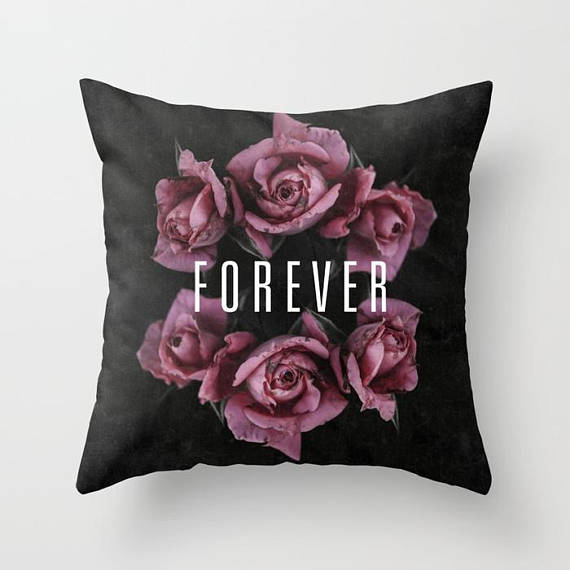 Via xiariphoto
---
Classic Car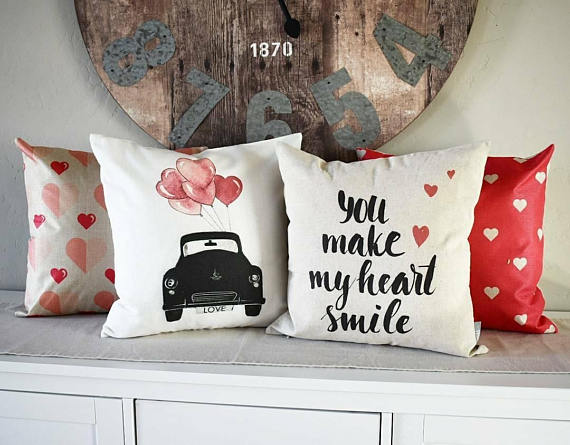 Via ourTraditions
Love Mugs
Tea - Amo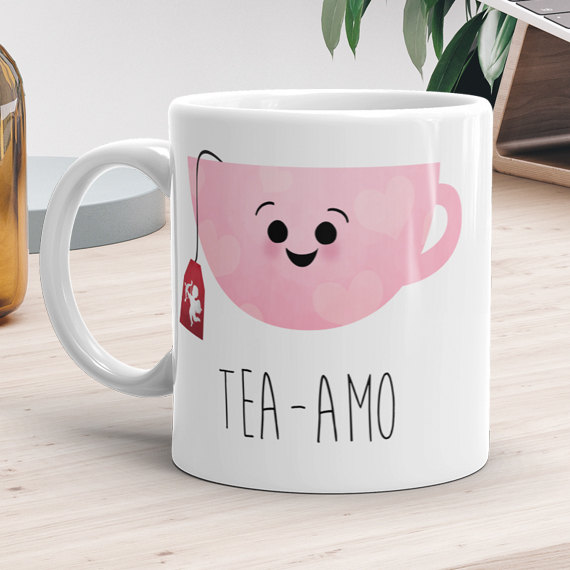 Via ALittleLeafy
---
So Loved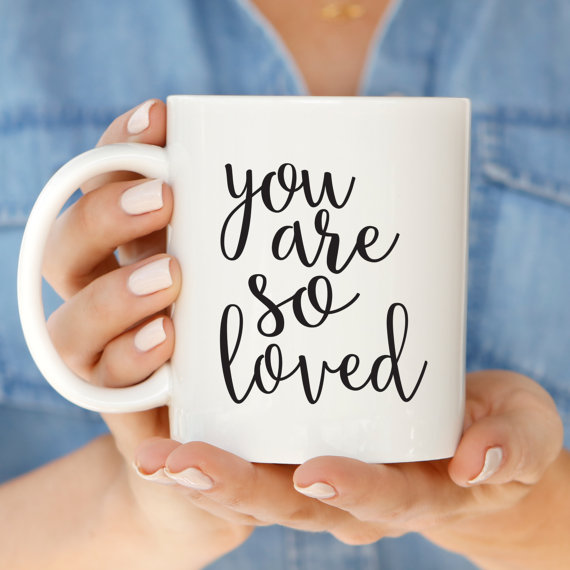 Via PaperBerryPress
---
To The Moon And Back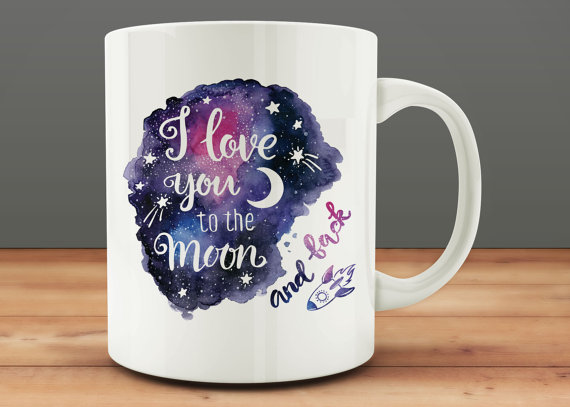 Via MugCountry
---
Better Together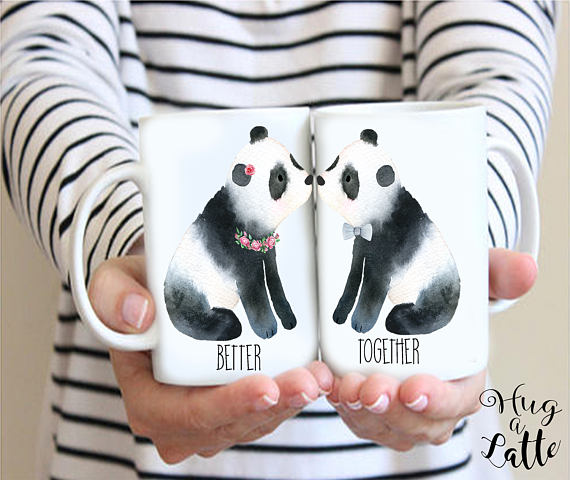 Via Hugalatteboutique
---
Stuck On You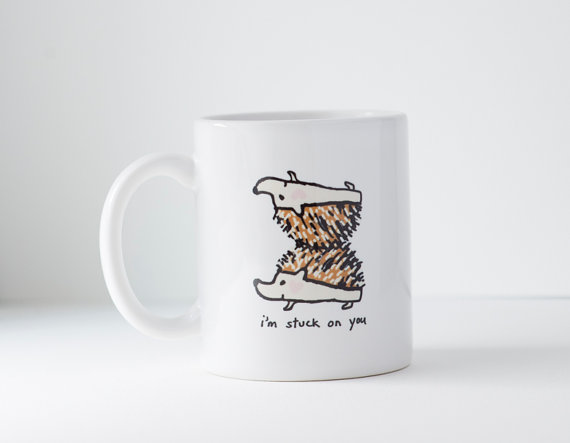 Via WaterStreetDesign
---
Love You Smore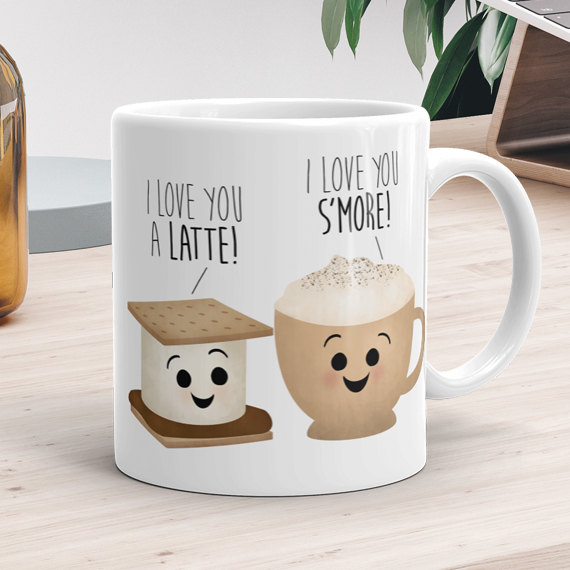 Via ALittleLeafy
Apparel
I Chews You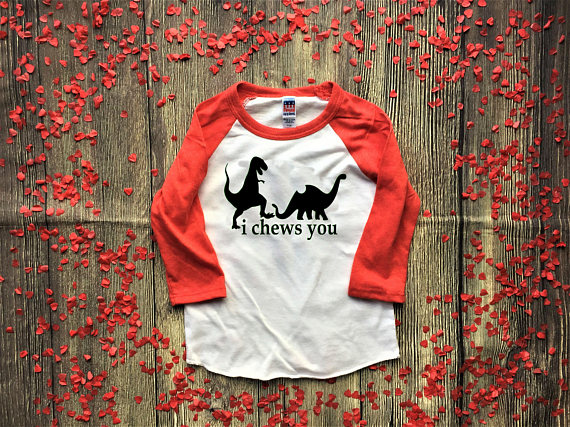 Via OllieandPenny
---
Cuter Than Cupid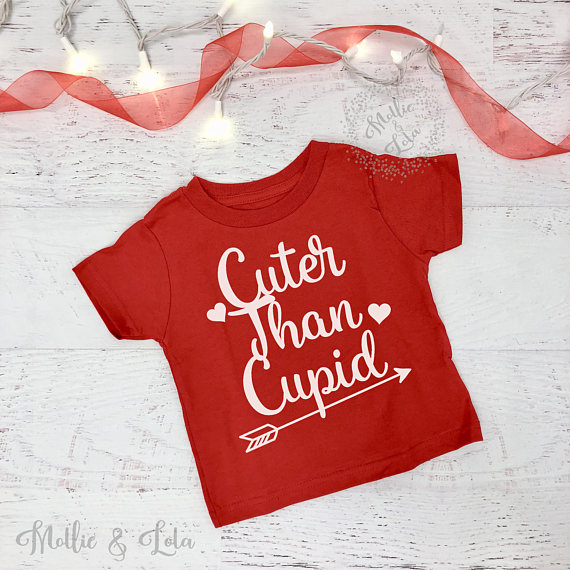 Via MollieAndLola
---
Heartbeat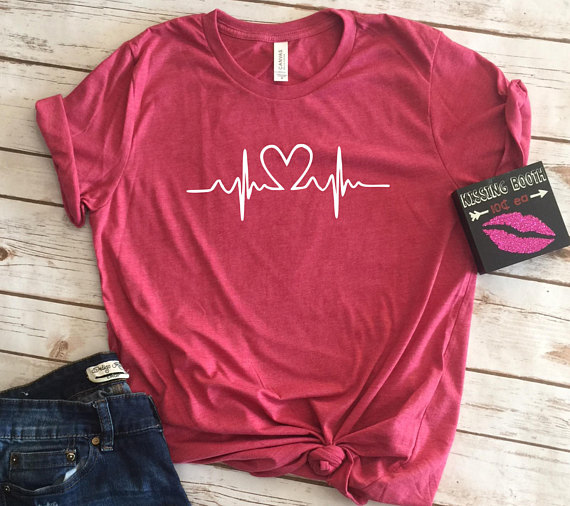 Via ShopSixSeasons
---
Valentine?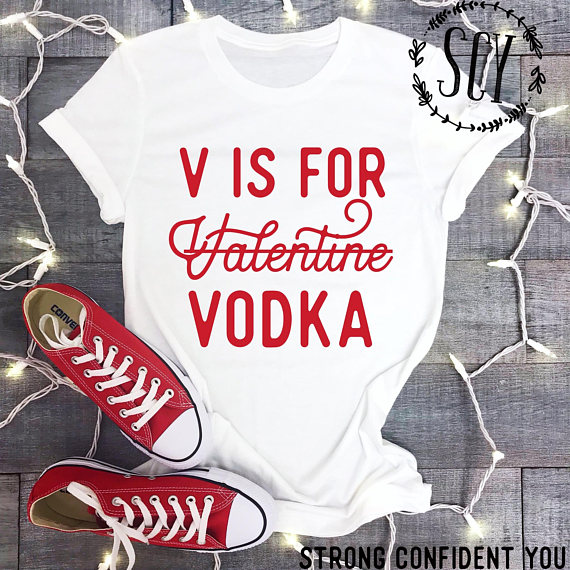 Via strongconfidentYOU
---
Taken.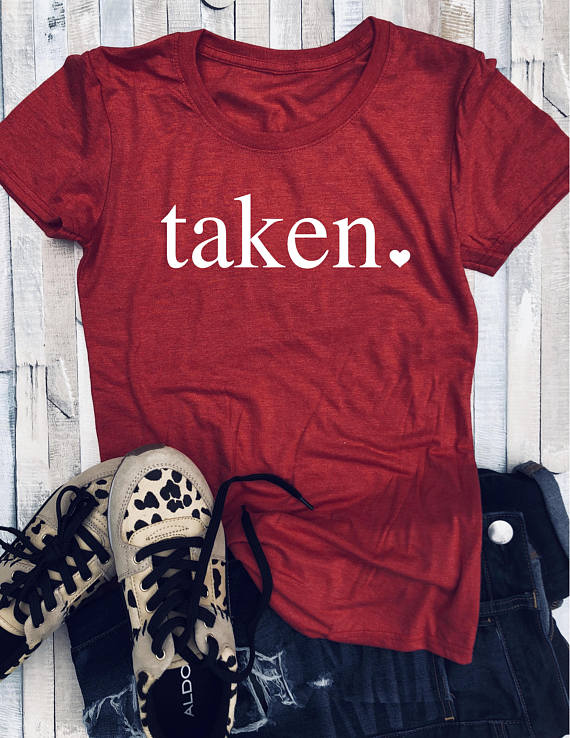 Via MoxieFoxDesigns
---
Simple Valentine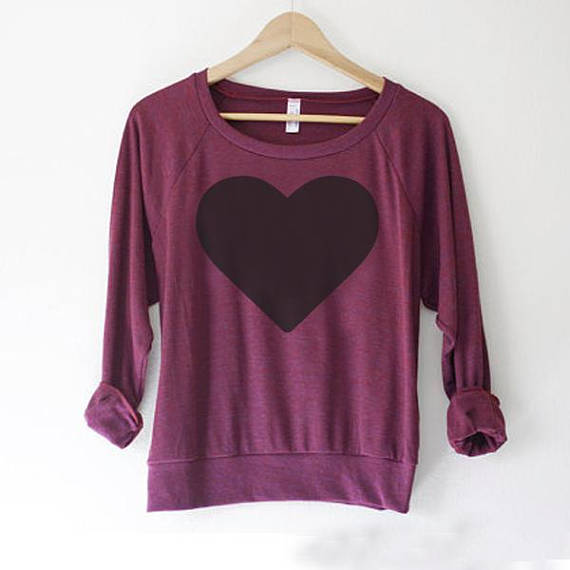 Via ptprintsco
---
Taco Love Poem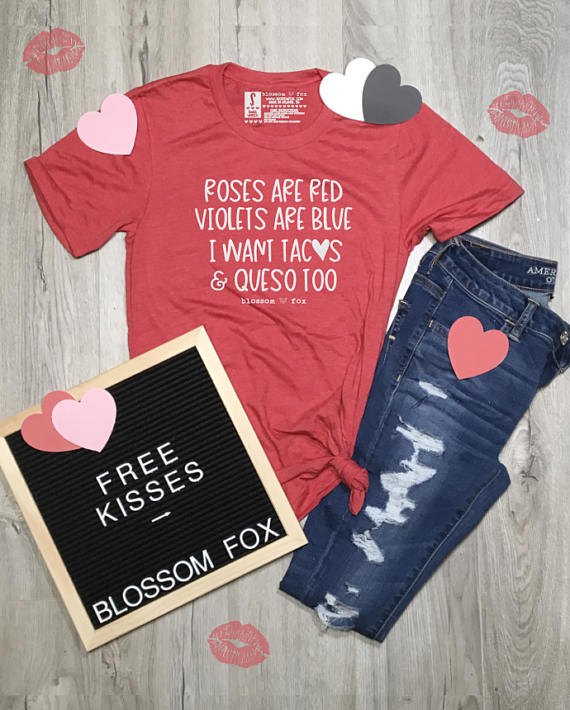 Via BlossomFoxSVG
---
Wine Is My Valentine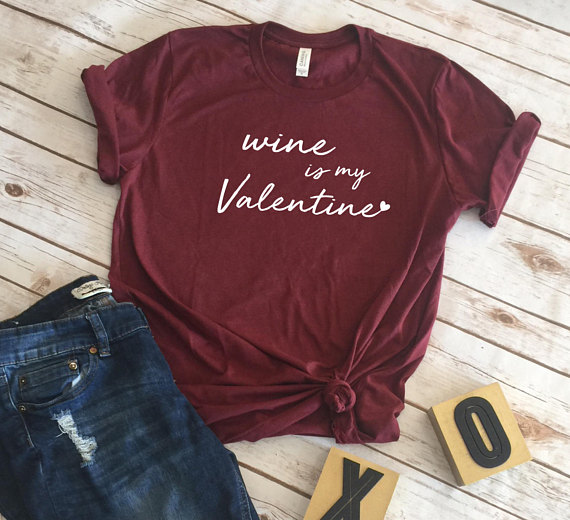 Via ShopSixSeasons