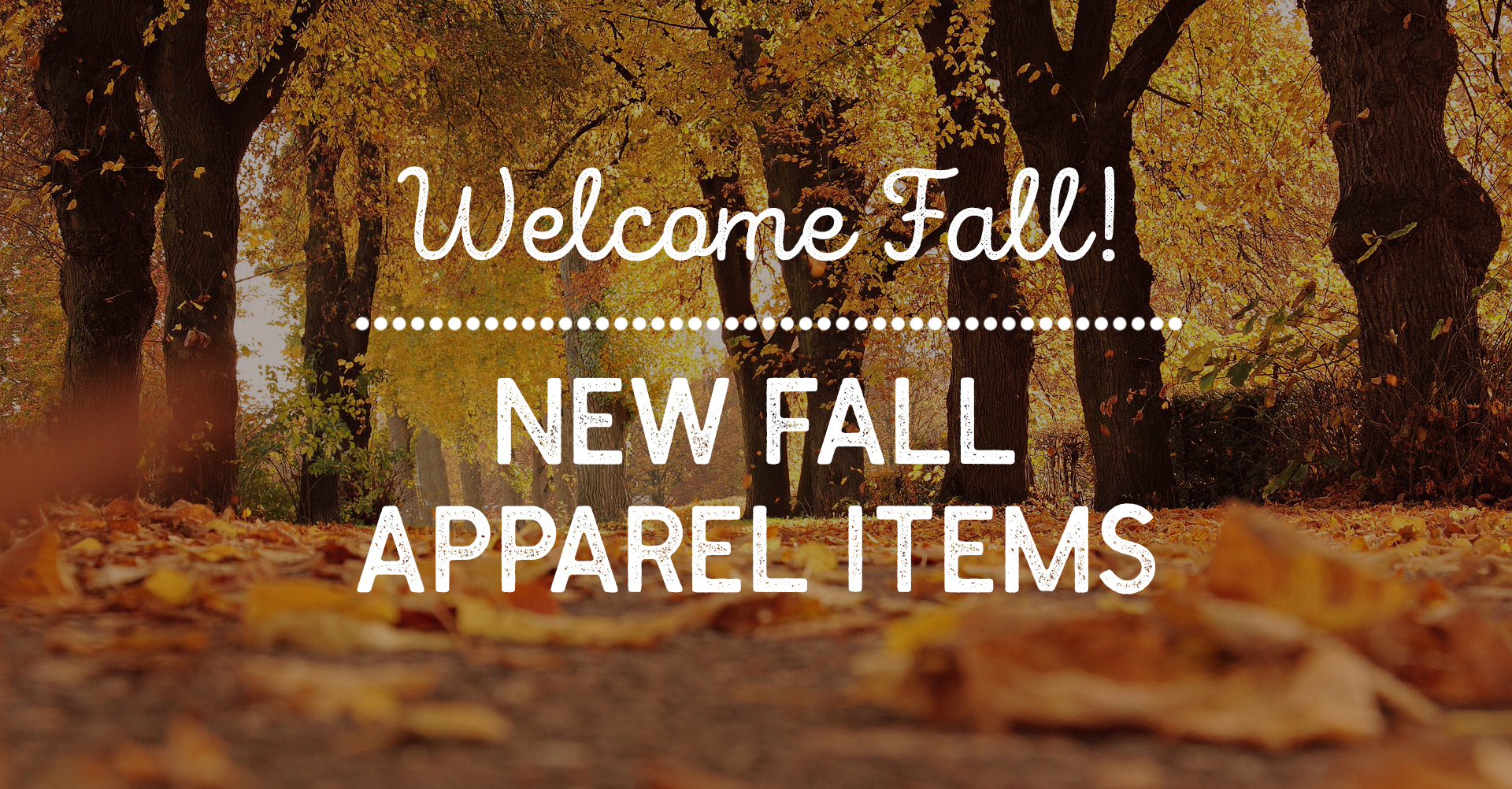 Welcome Fall With New Cozy Items
The seasons are changing again and that means it's time for a new launch! Fall is here and winter is on its way. We've added lots of comfy cozy items for your customers to choose from, as well as more children's items!
New Fall Styles
We always try our best to choose items that our members will be excited to add their designs to. We also look for items that print well and will hold up to washing. Check out our new fall additions below!
Royal Apparel
Toddler Long Sleeve Crew Tee
5062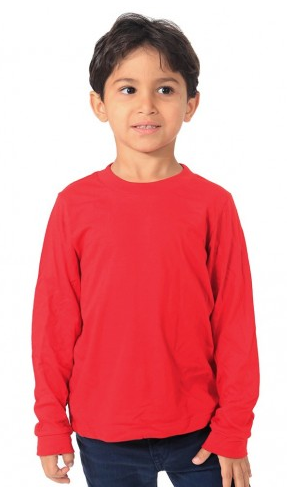 ---
Infant Triblend Fleece Zip Hoody
25030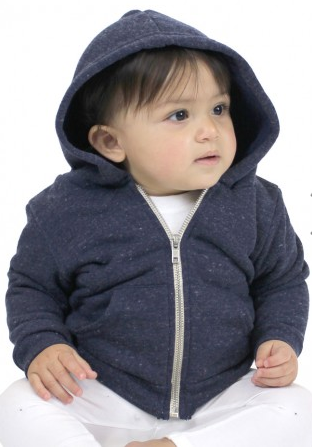 ---
Youth Triblend Fleece Zip Hoody
25020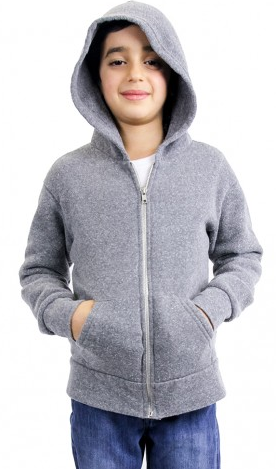 ---
Toddler Triblend Fleece Zip Hoody
25060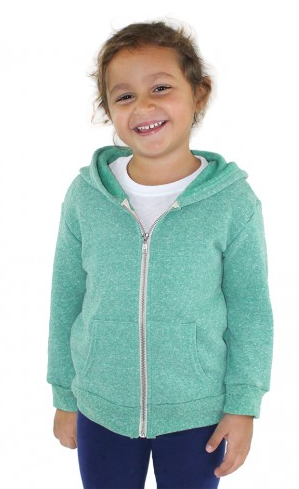 ---
Unisex Bamboo ORGANIC Cotton Tee
73051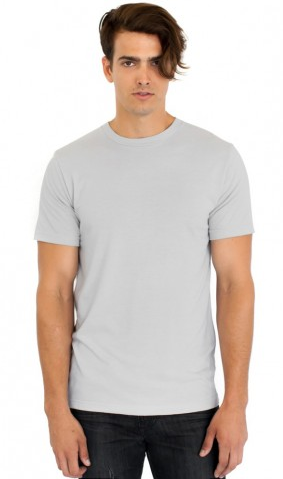 ---
Unisex Organic-Hooded Pullover Sweatshirt
21052org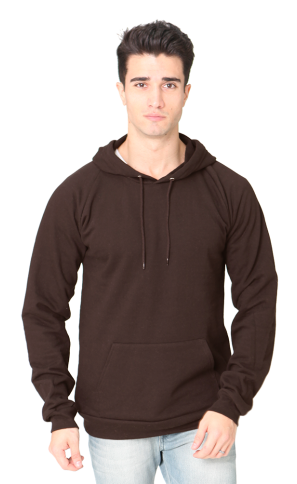 ---
ECO Triblend Fleece Raglan w/Pouch Pocket
37120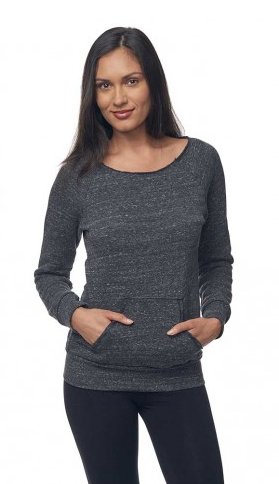 ---
Unisex Organic Long Sleeve Tee
5054org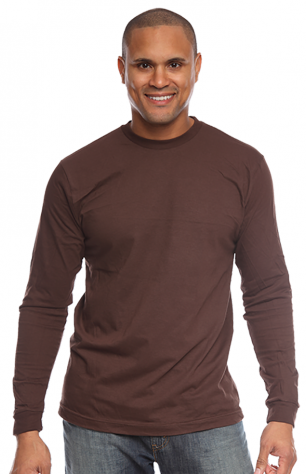 ---
Unisex Long Sleeve Tee
5054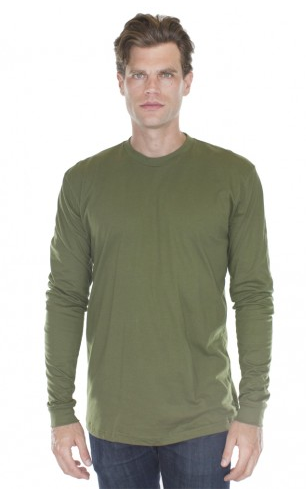 ---
ECO Triblend Spandex Jersey Leggings
33007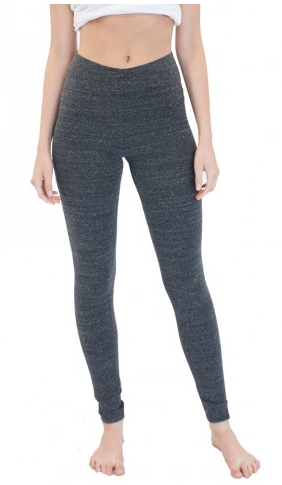 ---
Bella/Canvas
Ladies' Cotton/Spandex Fitness Pant
810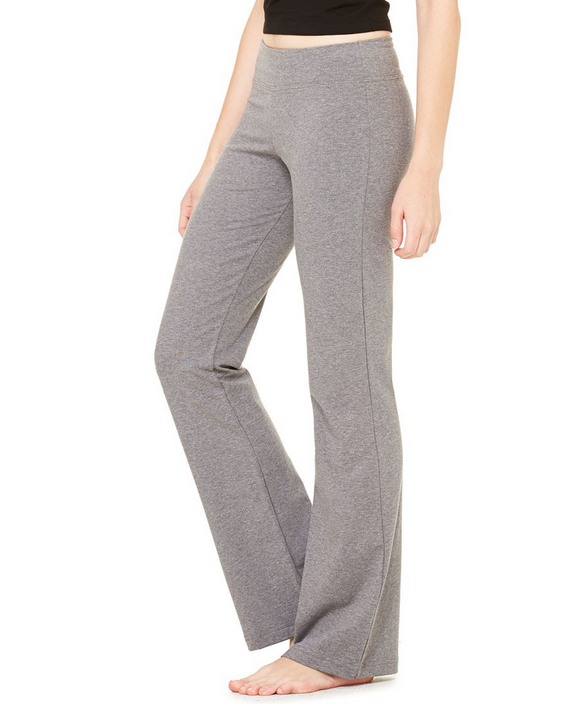 ---
Anvil
Lightweight Long-Sleeve Hooded T-Shirt
987AN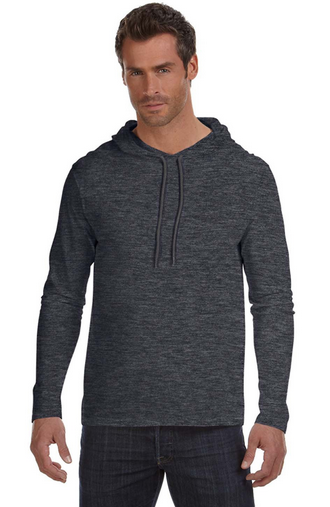 ---
Ladies' Lightweight Long-Sleeve Hooded T-Shirt
887L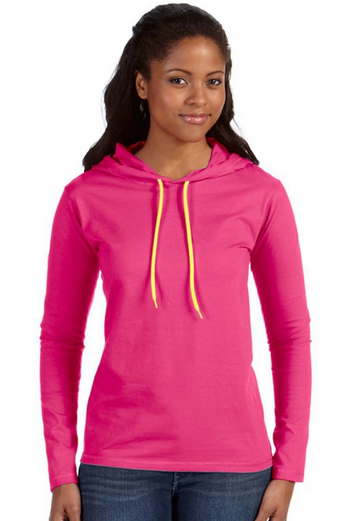 ---
Next Level
Ladies' Triblend Long-Sleeve Scoop
6731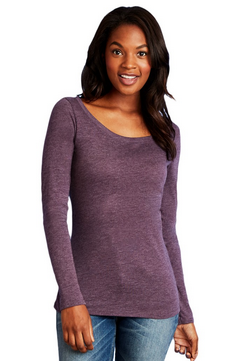 ---
Gildan
Ultra Cotton Long-Sleeve Pocket T-Shirt
G241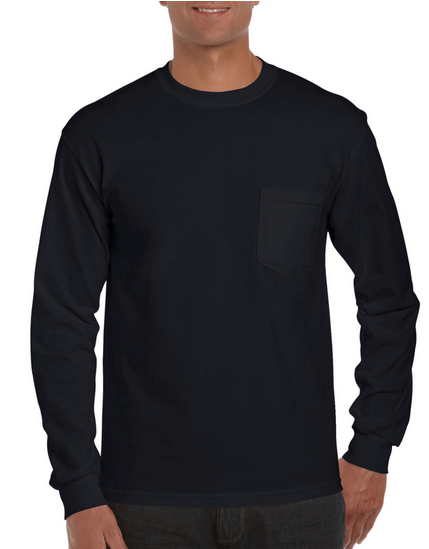 ---
Rabbit Skins
Toddler 5.5oz Long Sleeve T-Shirt
3311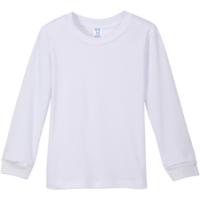 ---
Toddler Pullover Fleece Hoodie
3326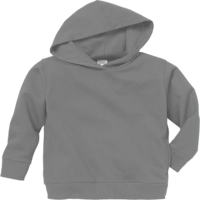 ---
Other Cozy Fall Favorites
Check out this Cozy Fall Favorites video to see some of our favorite cozy products for fall.
Save
Save
Save
Save
Save
Save