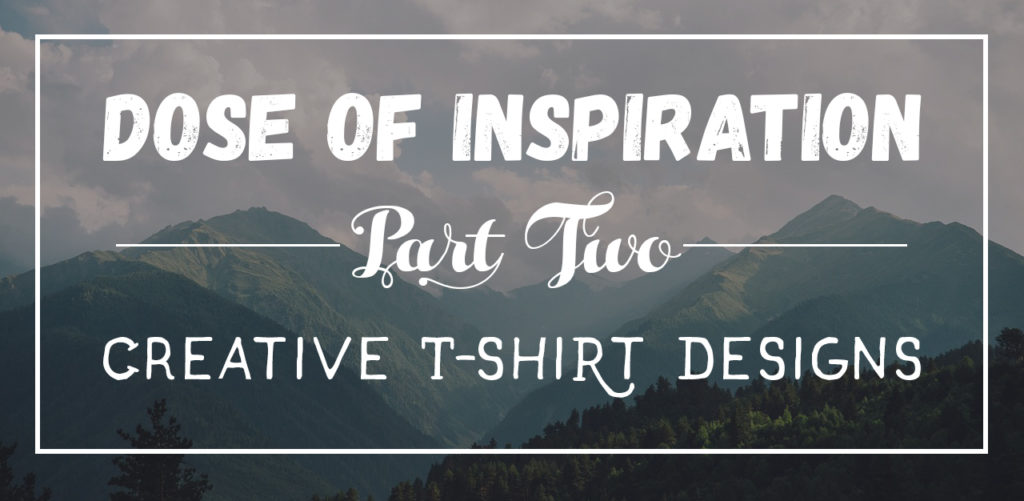 Inspiration Creates Motivation
If you haven't read our last blog, Dose of Inspiration: 15 Inspiring eCommerce Stores Built Using Shopify, take some time to check it out. It is part one of our month long blog series, "Dose of Inspiration". There will be a new blog every week full of ideas and images meant to inspire you and ignite your passion for what you do! This weeks blog will feature some inspiring T-Shirt designs.
Dose of Inspiration: Part Two
15 Creatively Conceived T-Shirt Designs

Check out these inspired t-shirt designs. Being able to display art and make a statement through apparel is an exciting thing for many artists and consumers. Hopefully some of these designs help spark some ideas of your own!
1. Shine A Light On Autism
A beautifully crafted, eye catching design paired with awareness for a cause.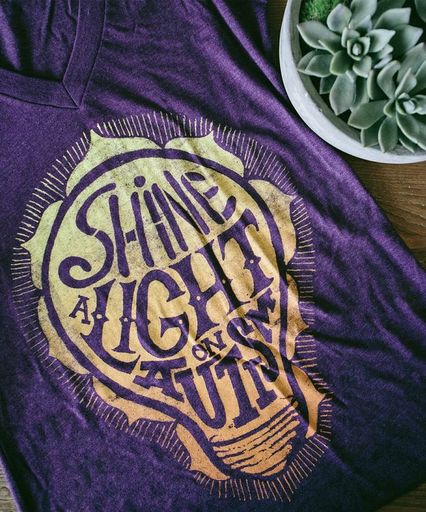 Via Sevenly
2. Pacific Northwest
Regional pride mixed with a design that gives off good vibes.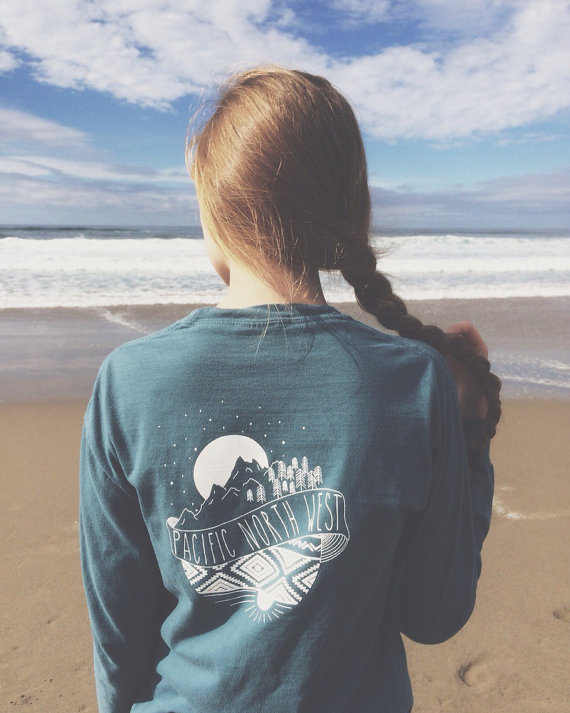 Via Reprose
3. Big Dipper, Little Dipper
T-shirt pairings sure to tug at the old heart strings.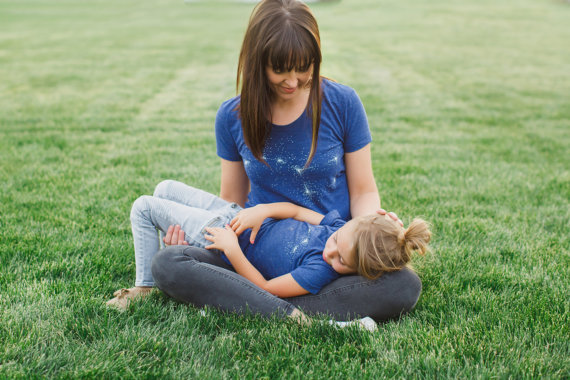 Via Blackbirdtees
4. God Bless The King
Royal street style and stunning illustration work.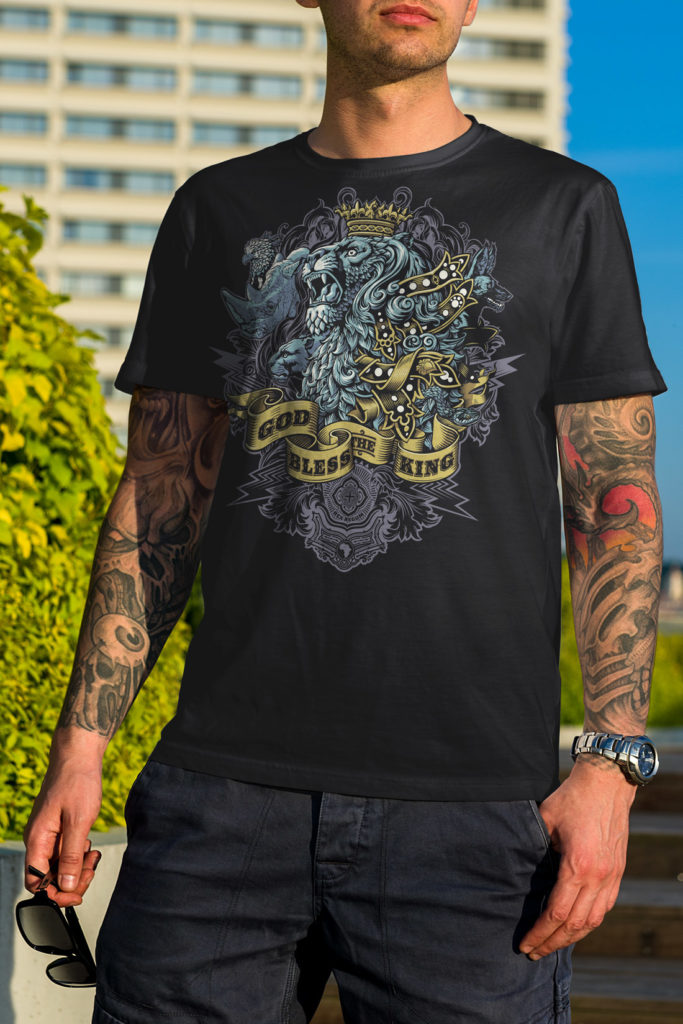 Via Rubens Scarelli
5. Adventure Is Out There
A fun hand-drawn outdoorsy design combined with the beauty of a mandala.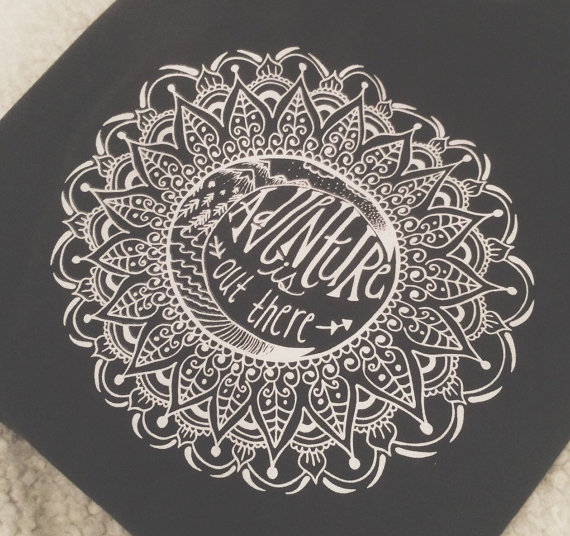 Via Reprose
6. Organic Beard Co.
A colorful and whimsical design for an organic company.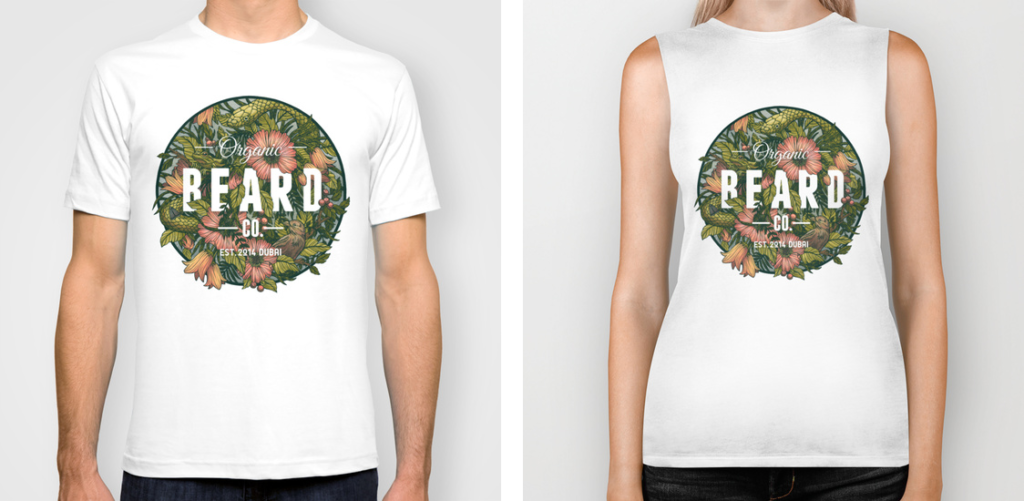 Via Kate O'Hara
7. Never Lose North
A wayfarers guide, or a wanderers warning.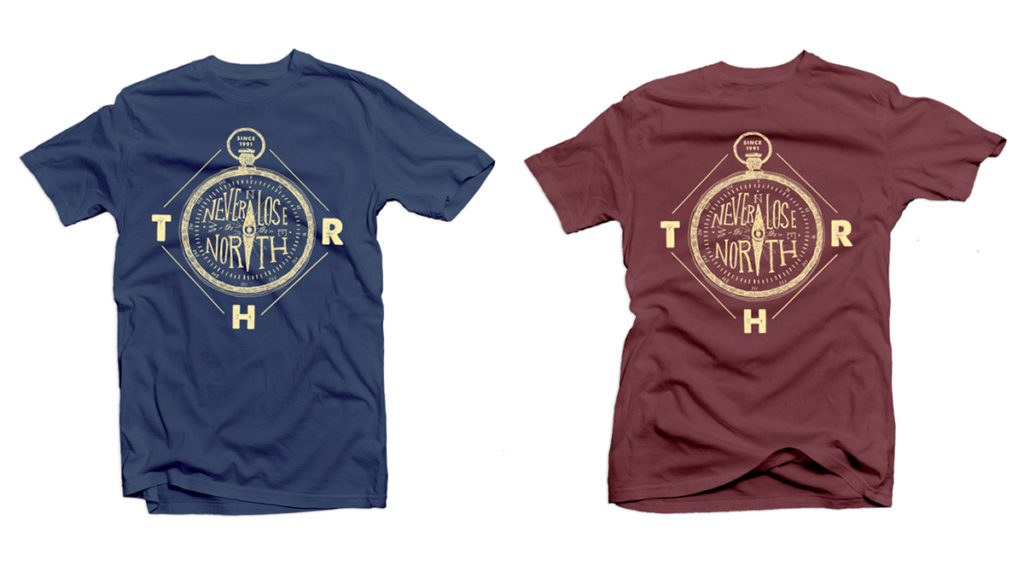 Via Miguel Sousa
8. Yosemite
A fetching design that also supports an amazing cause. Win, win!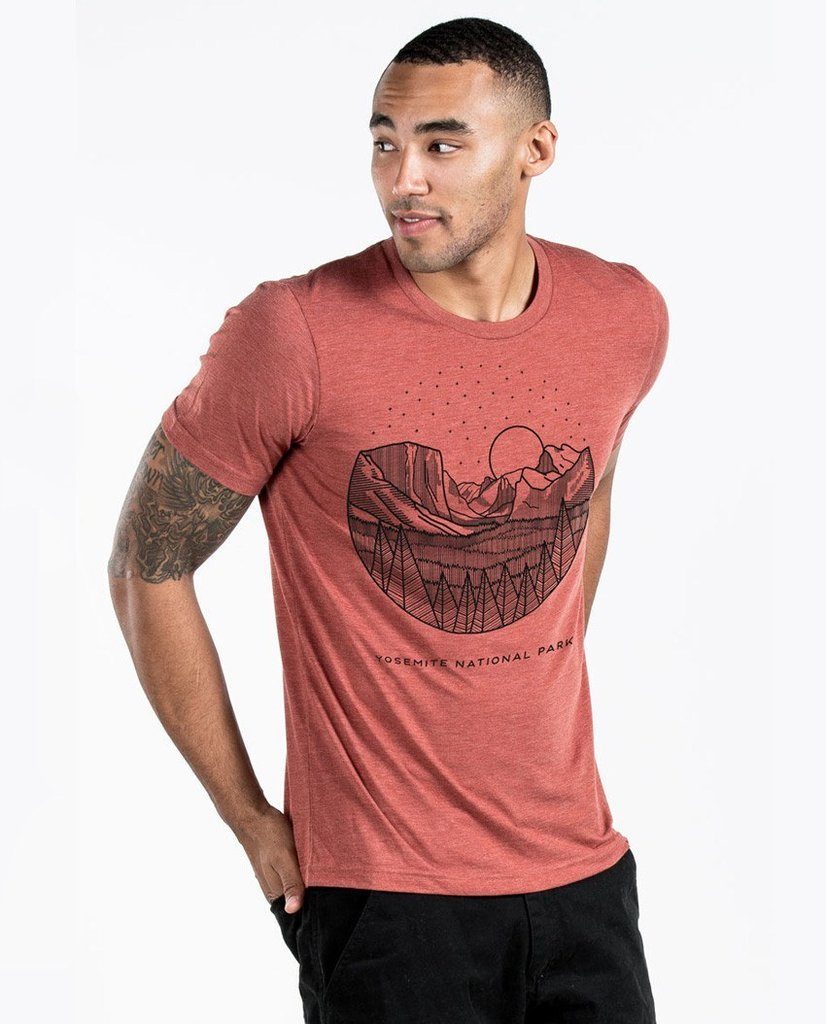 Via Sevenly
9. More Guac Please
Feeding into a healthy obsession.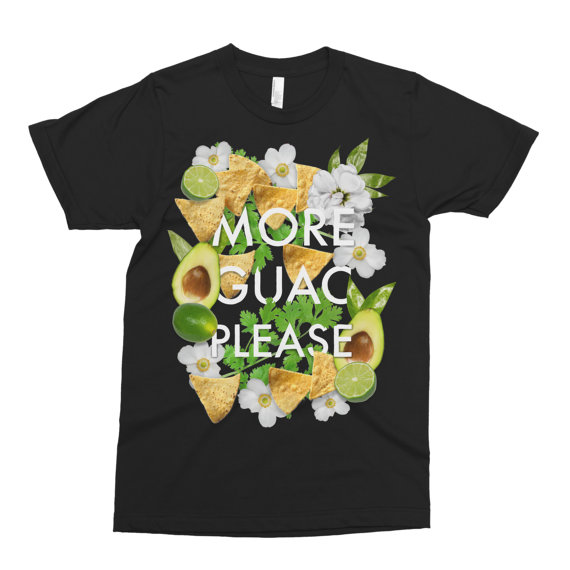 Via DrunkGirlDesigns
10. Wolf Shadow Puppet
A playful mix of vintage and modern design.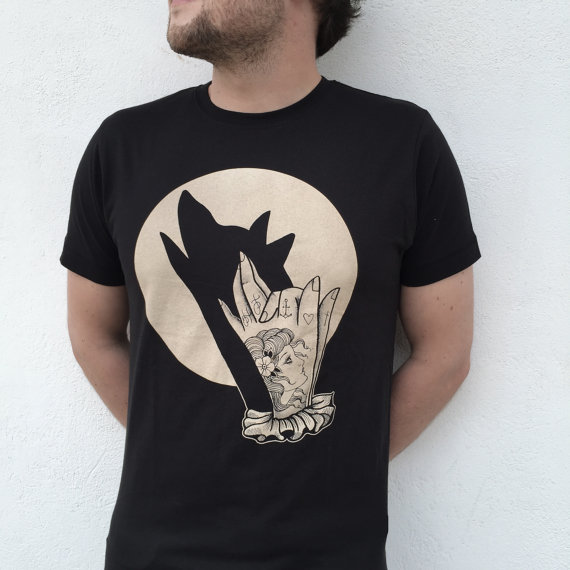 Via Hardtimesdesigns
11. Crater Lake
A memorable place turned into a design that mirrors the mood of the location.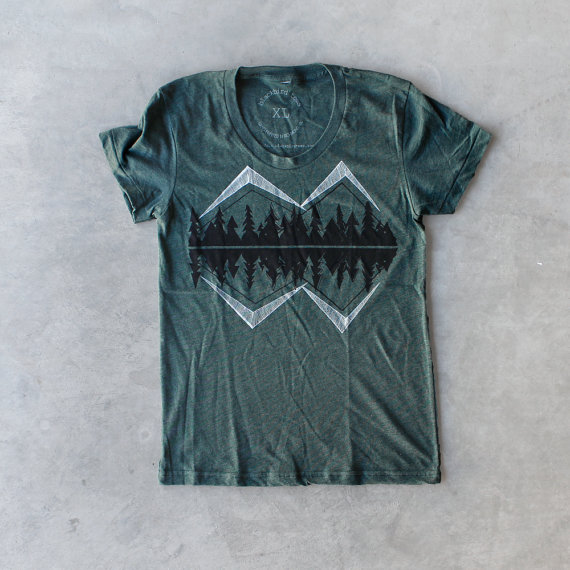 Via Blackbirdtees
12. Live Loud
A lovely yet fierce reminder that one should not let life pass by quietly.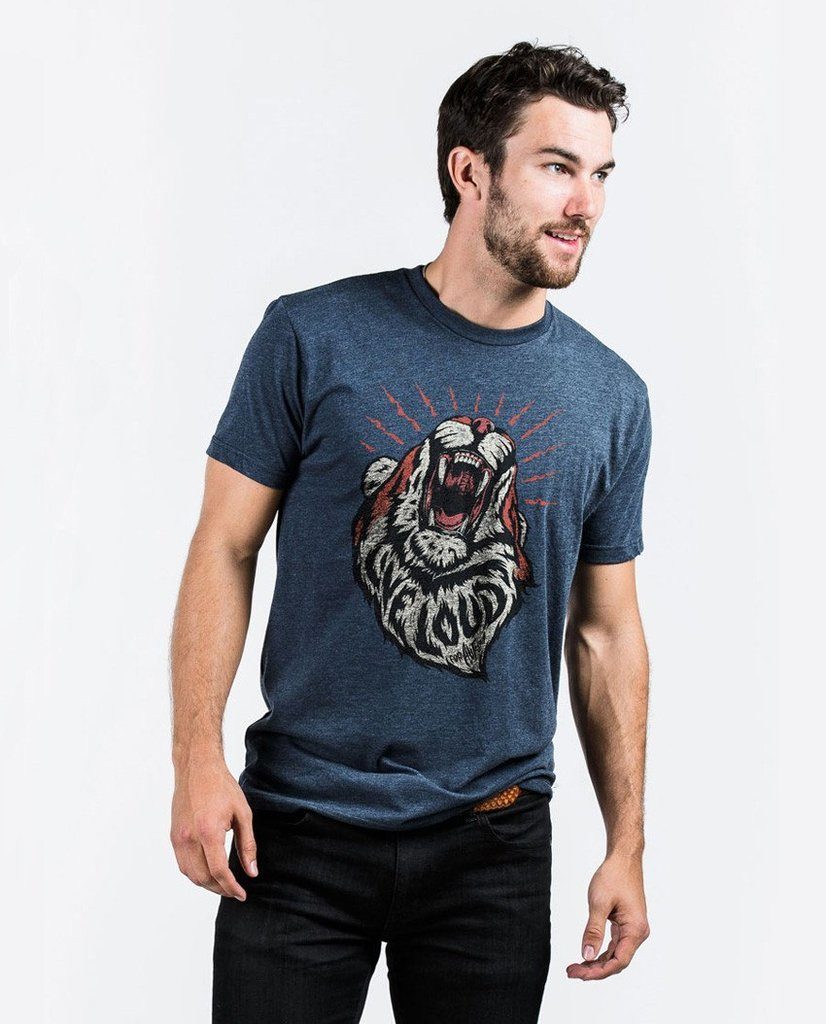 Via Sevenly
13. Straight Outta Pokeballs
The melding of two pop culture references with a touch of humor.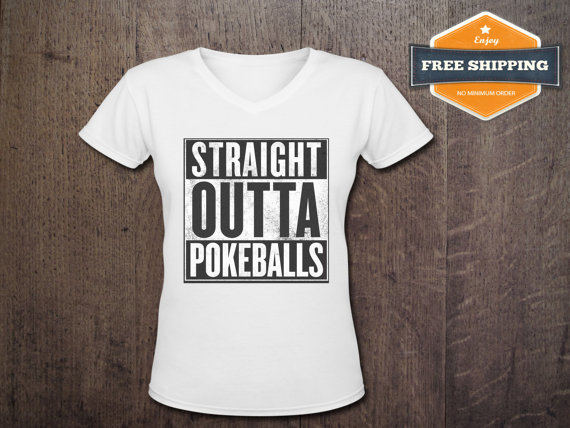 Via Houtee
14. Sorry I'm Late
When your shirt says what you are thinking, but can't say out loud.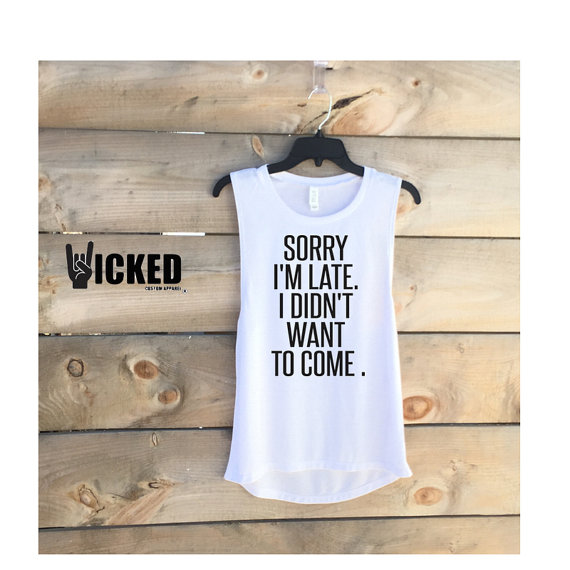 Via WickedCustomAppareal
15. Glorious Purpose
Very playful typography! Letters can become more than words.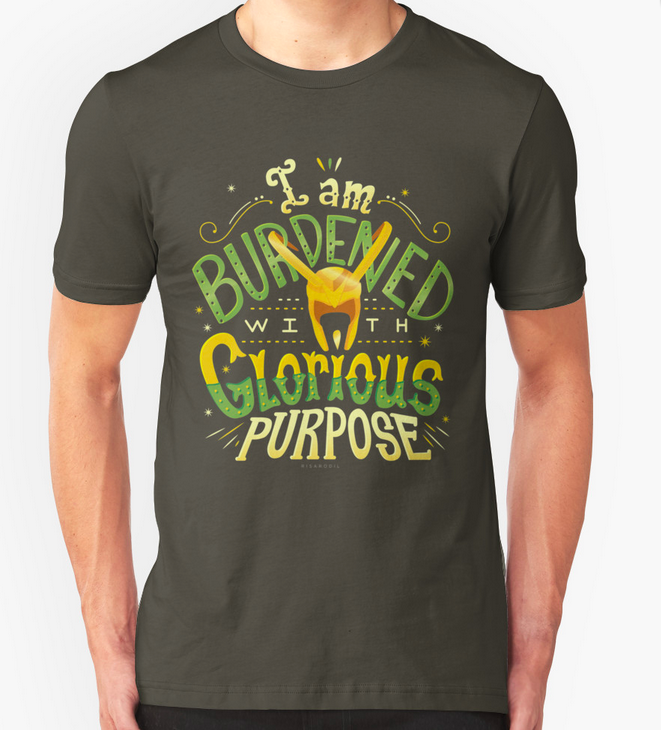 Via Risa Rodil
What About Yours?
Have you come across any t-shirts lately that you find to be inspiring? Do you feel like your t-shirt designs could be inspiring to others? Share with us in the comments below!