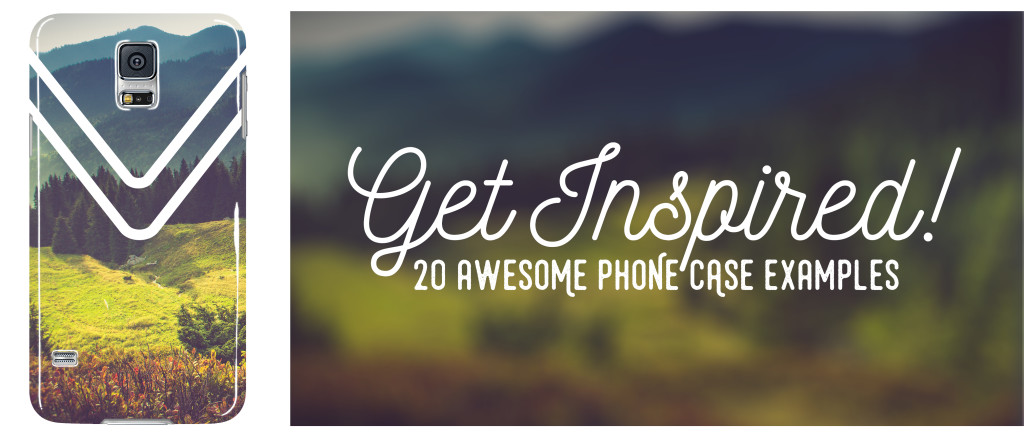 Custom cell phone cases have become an essential way to display personality through an everyday item. There is not a day that goes by that I don't come across a sea of cell phone cases in the hands of most every man, woman, and child!
I happen to have one myself that perfectly reflects my personality and passion! People seek out the perfect case to say something about who they are or what they like. If you know your customers like I hope you do, you probably have a good idea about what kind of case they would love to have covering their phone. If you haven't added a cell phone cover to shop yet, today is the day! Give your customers the chance to add some personality to their most personal item!
If inspiration has been holding you back, we've got you covered.
20 Inspiring Cell Phone Case Ideas
Check out these awesome cell phone cases created by online shop owners just like you! We hope you get inspired and set out to create and sell your own.
Ice Cream Sandwich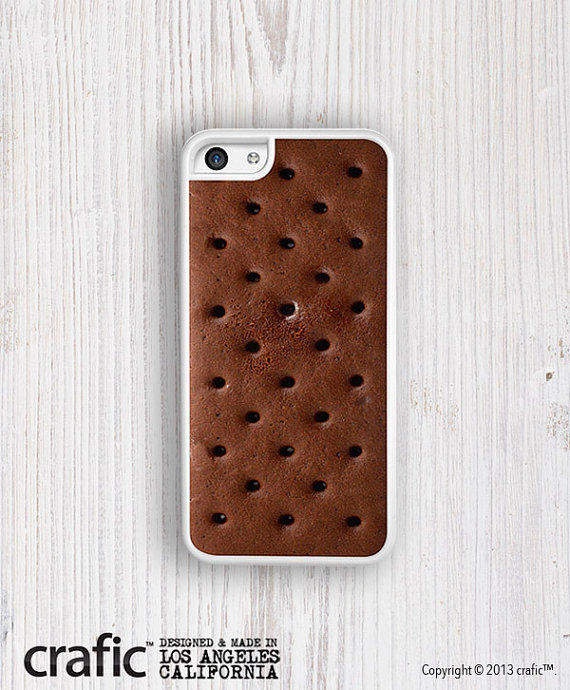 Via Crafic
---
Wood Couples Set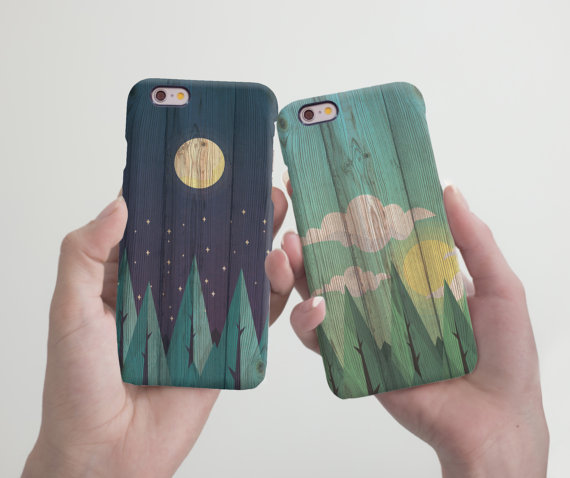 Via RealDesignRocks
---
Vintage Camera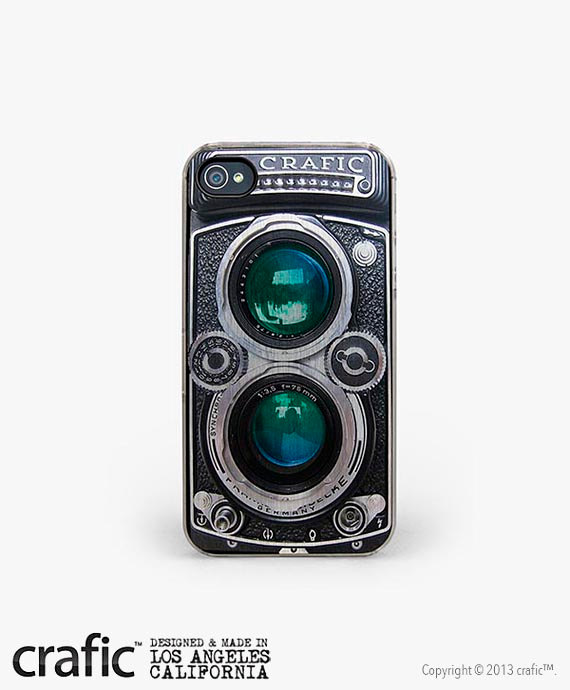 Via Crafic
---
Forest Chevron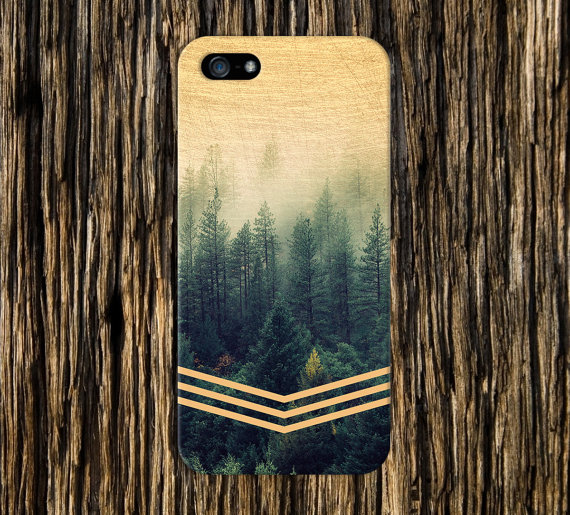 Via CaseEscape
---
Fogged Up Case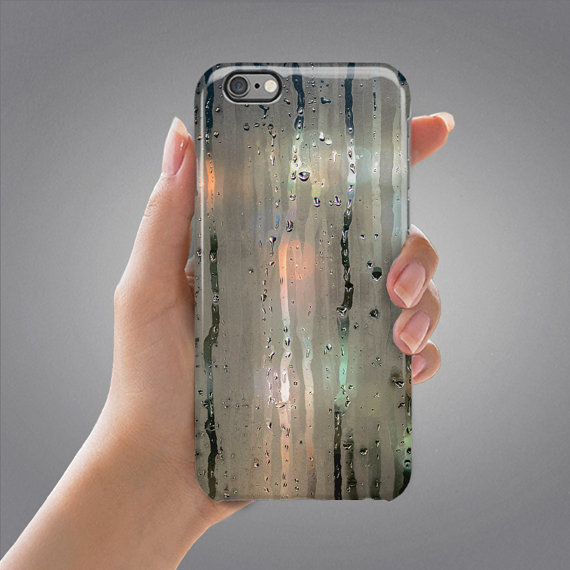 Via RealDesignRocks
---
Fire Mandala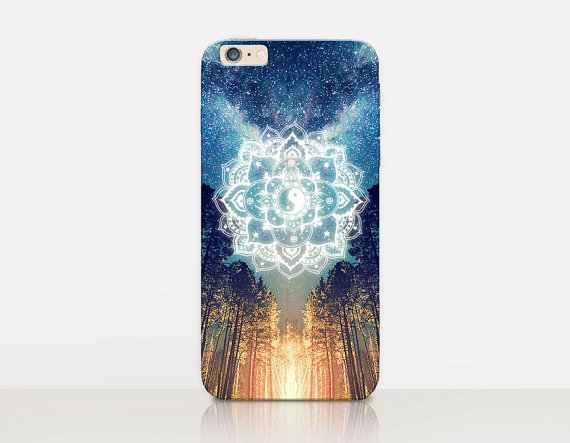 Via CRCases
---
Mixed Tape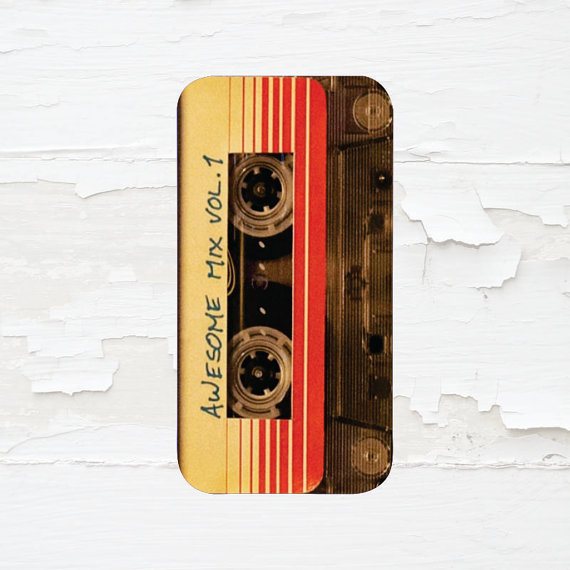 Via PrintedInc
---
Paua Shell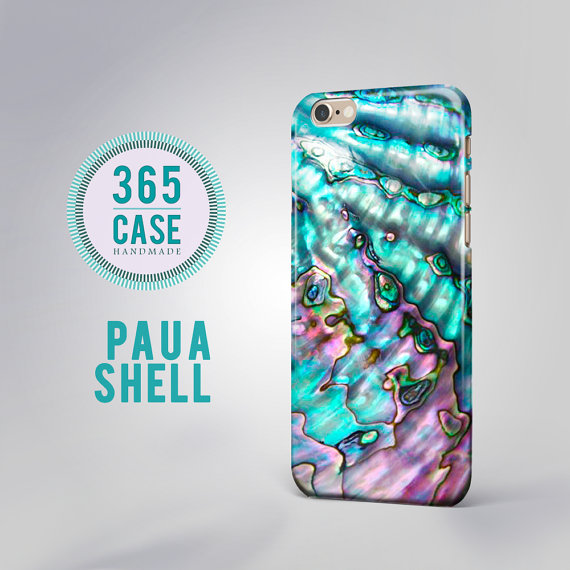 Via 365case
---
Watercolors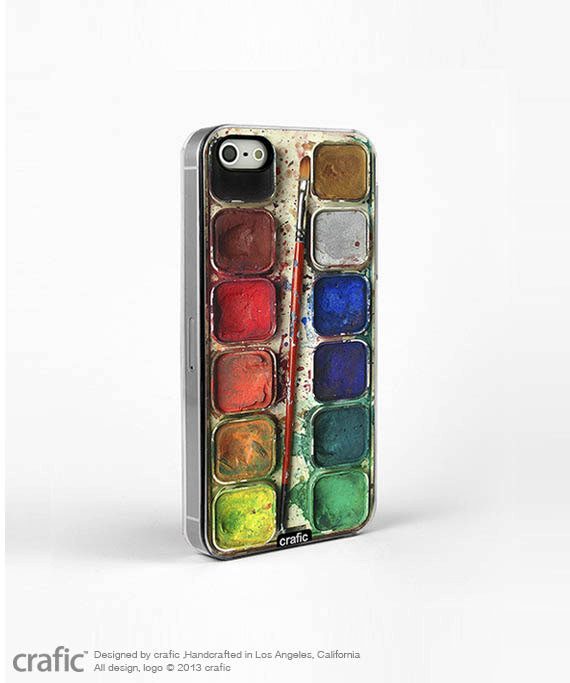 Via Crafic
---
Mason Jar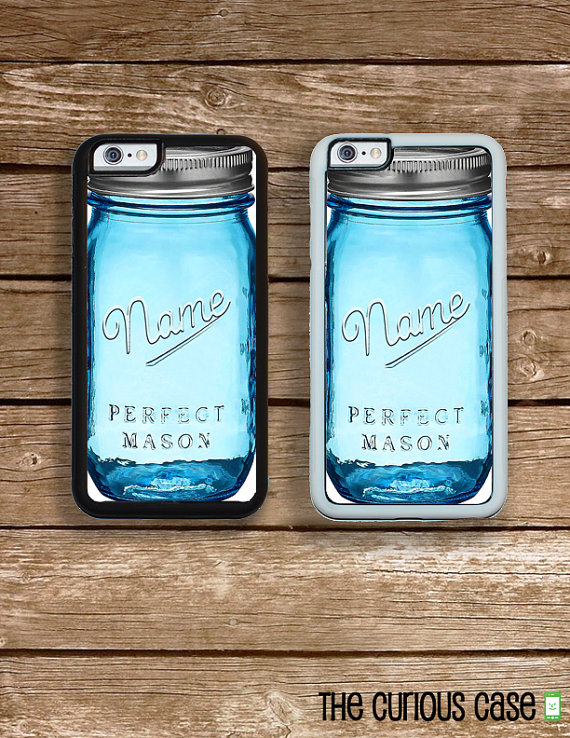 ---
Pebbles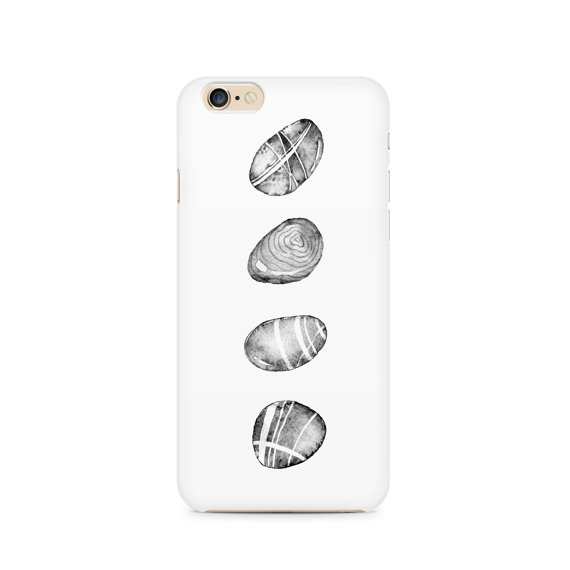 Via MistPrinted
---
Don't Kill My Vibe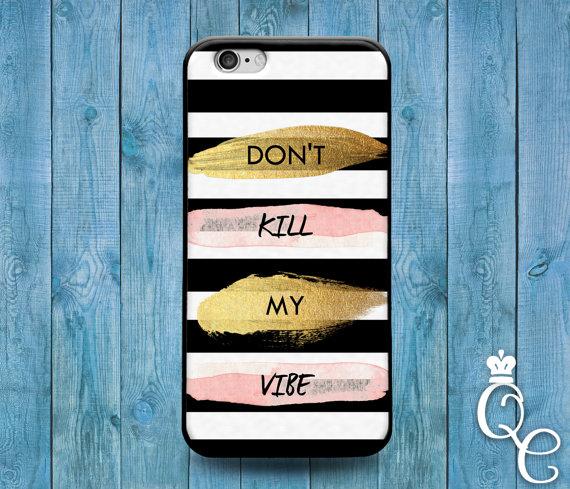 Via QueenOfTheCase
---
Origami Animals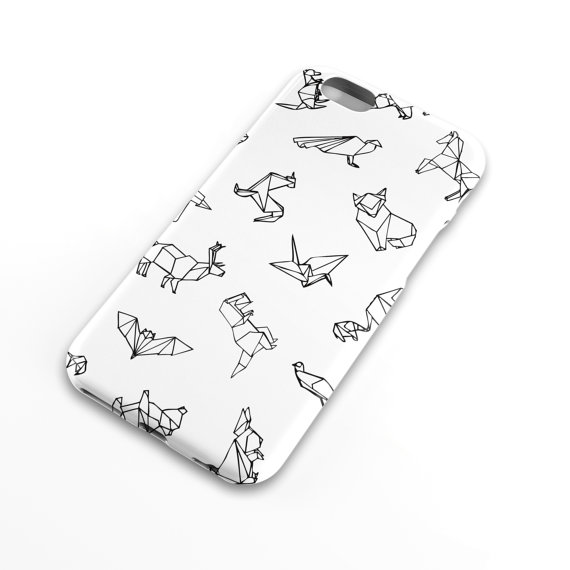 Via MistPrinted
---
Tropical Leaf Print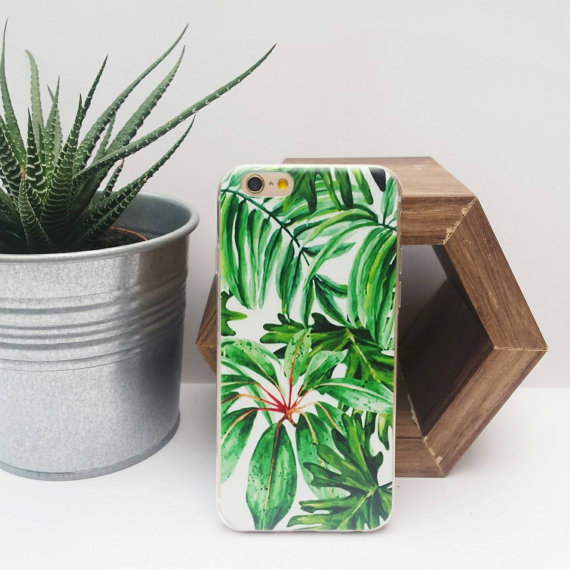 Via FRUITchokers
---
Birds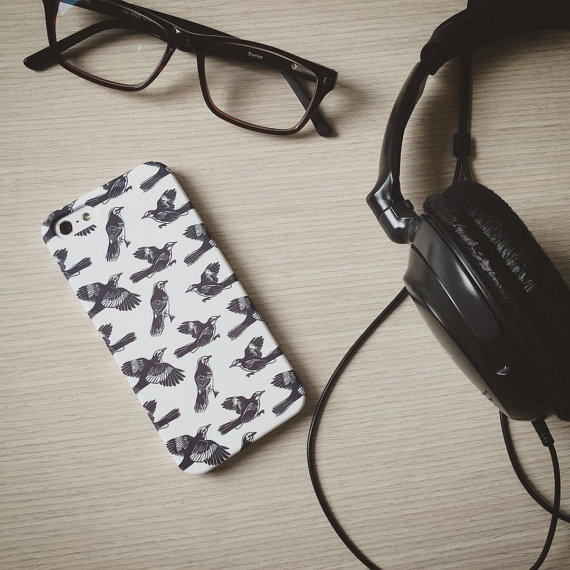 Via Macrografiks
---
Cute Floral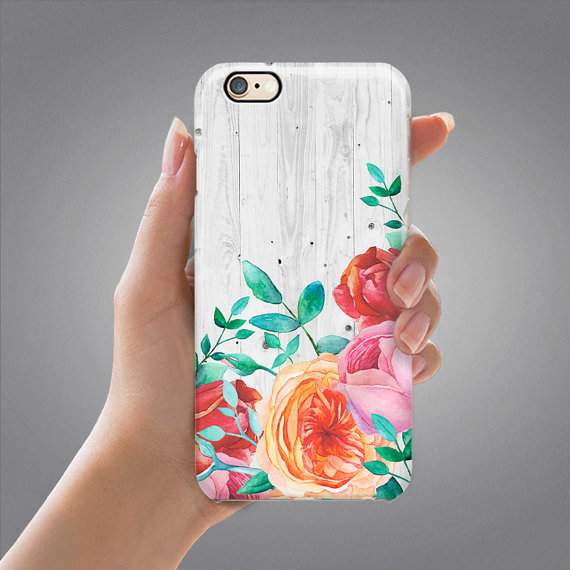 Via RealDesignRocks
---
Piano Keys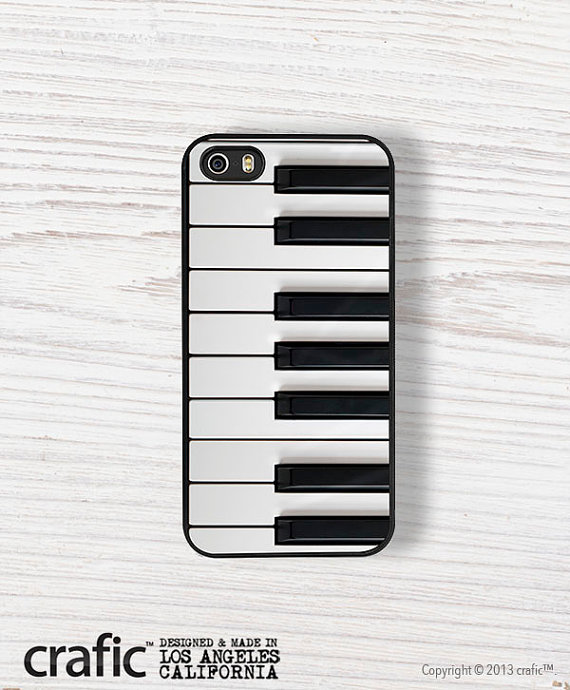 Via Crafic
---
Vintage Beach Map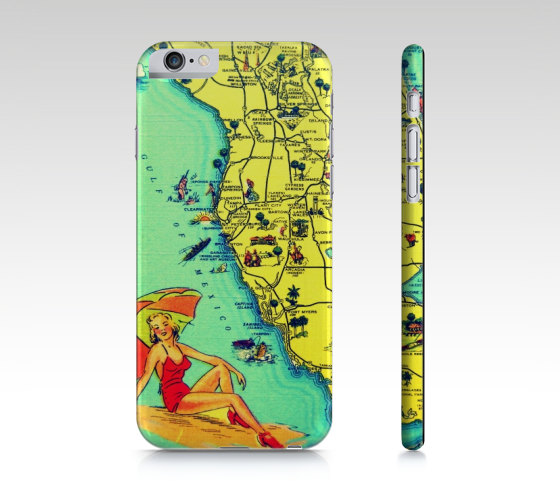 Via VintageBeachMaps
---
Calculator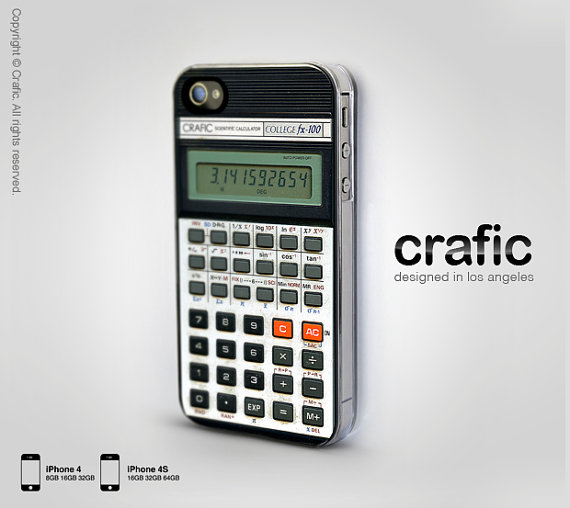 Via Crafic
---
Bunny Rabbit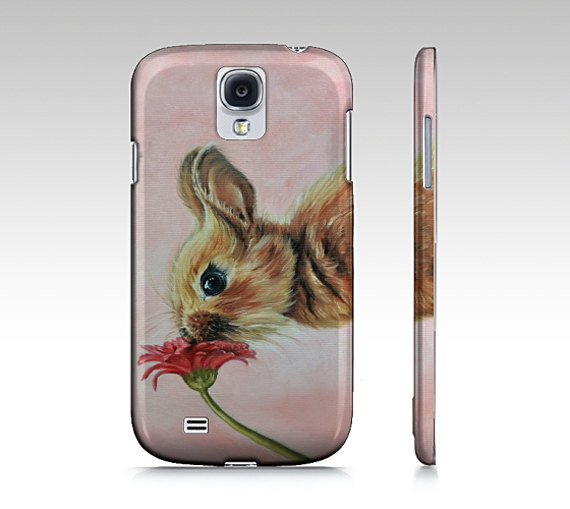 Via MimoCadeaux
---
Wanderlust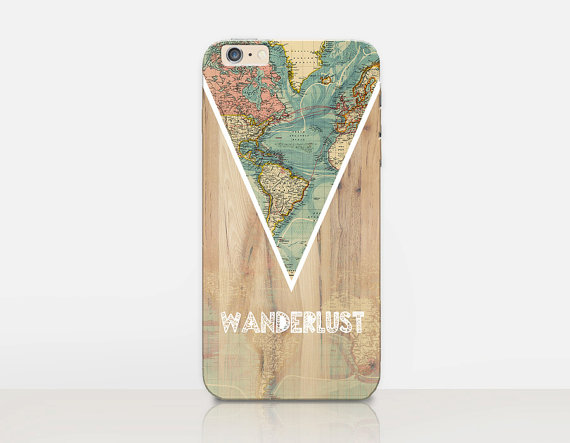 Via CRCases
How To Prepare Artwork For Cell Phone Cases
Maybe you have ideas, but it's the technical aspect that has been holding you back. If you aren't sure how to use our cell phone mockup file, you're in luck! Check out this quick and easy how to video that outlines how to add your artwork to a cell phone case.