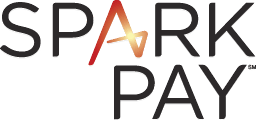 You currently have the following Spark-Pay shop installed: [SHOPADDRESS] . To use the Spark-Pay app you need to add your products from your account on Printaura.com using the links below. This becomes the place where you will add and edit products. Use the links below to add or edit your product details and images.
Remove your Spark-Pay account
If you no longer want the Spark-Pay store associated with Printaura you can click remove my shop.
[BEFORETEXT]