Below are some mockup files to help you create t-shirt mockups with your designs. Add your designs on the mockups to be able to add them to your store to give your customers know what they are buying. Mockups also help Print Aura know exactly where you want your t-shirt design printed on the shirt so we highly recommend submitting mockups with your orders. You can check out these sites or some examples we have listed below.
Tools and Collections
Graphic River – Tee Mockups
Probably the largest source of t-shirt mockups created by a variety of designers. We have gathered some of the best in a collection that can be viewed by clicking the image. A ton of t-shirt mockups all reasonably priced at about $5 each.

Arsenal by Gomedia – T-Shirt Templates
Large collections of t-shirt mockup templates that are priced fair relative to the costs to get them done yourself but fairly expensive for someone just starting out.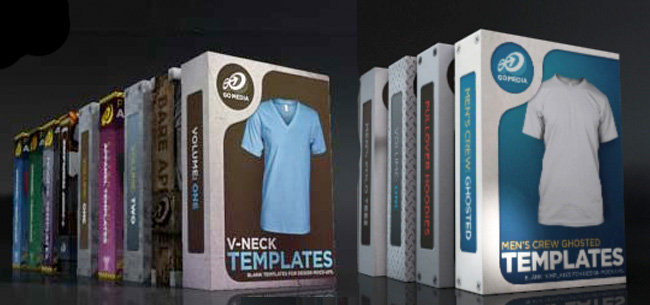 ShirtMockup.com – Shirt Mockups
A few options as part of their free plan and then you can pay to get access to more t-shirt mockup types.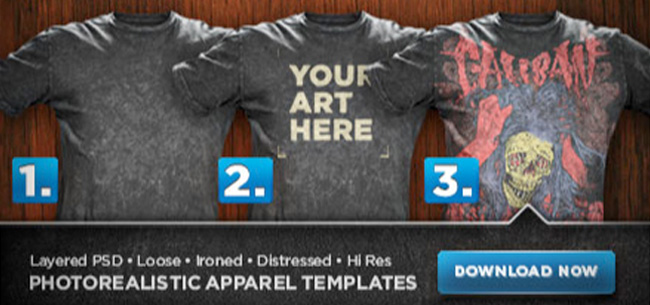 iStockPhoto T-Shirt Models

Download Individual T-Shirt Mockup Templates
Shirt PSD V2 – Shirt Mockup
A basic t-shirt that could pass for a variety of different t-shirt styles.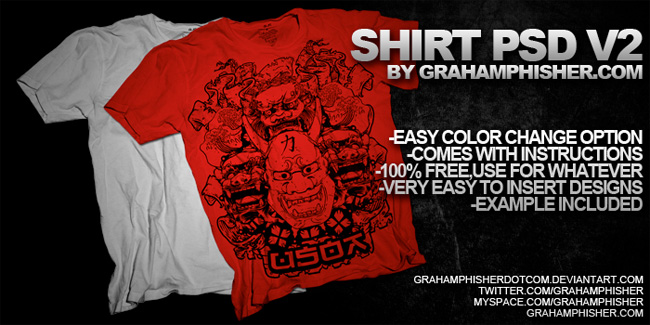 The True Guilty Male T-Shirt Template
A basic t-shirt that you could change the color to create your mockups.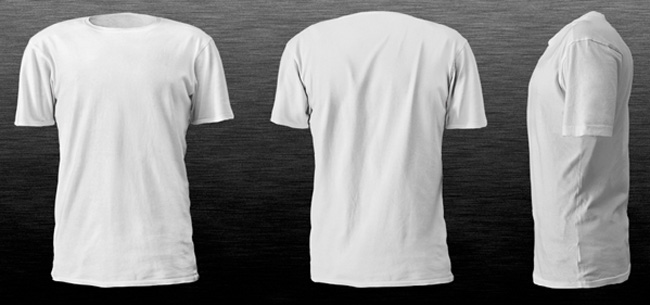 Illustration T-Shirt Mockups
Some basic t-shirt illustrations that you can change the color and add your design.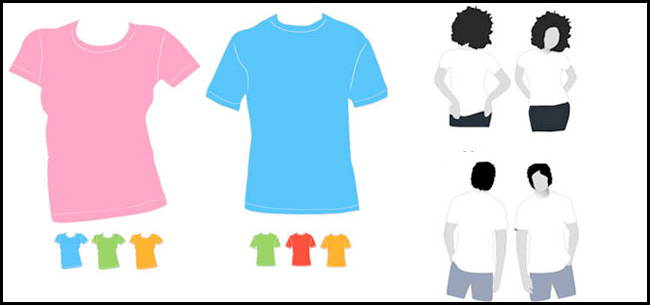 Men and Women T-Shirt Mockups
Some free basic semi-realistic t-shirt templates to use.

T-Shirt Editable PSD Files

Photorealistic T-Shirt Template

Know of another t-shirt template? Let us know!